Where are we headed?
​
Exhibiting at NBAA Regional Forum * White Plains NY * June 21 * Booth 12
Proud Sponsor of APSCON * July 9-14 * Louisville KY
Title Sponsor of SoCal Safety Standdown * Sept 10 * Carlsbad, CA
​
Baldwin's End-to-End SMS Programs
Think of Baldwin as your "back office" Safety Support Team. Our highly credentialed and experienced staff is available to guide you every step of the way.
Baldwin's comprehensive subscription program supports a variety of programs for commercial/non-commercial operations from single aircraft operations (rotor, fixed wing) to operations with hundreds of aircraft, FBO/MRO, medical transport, charter, regional airlines, ground handling, and UAS. Enterprise-level software is also available to support the entire company's Quality and Safety Management program.
Let us help you choose the program that's right for your organization!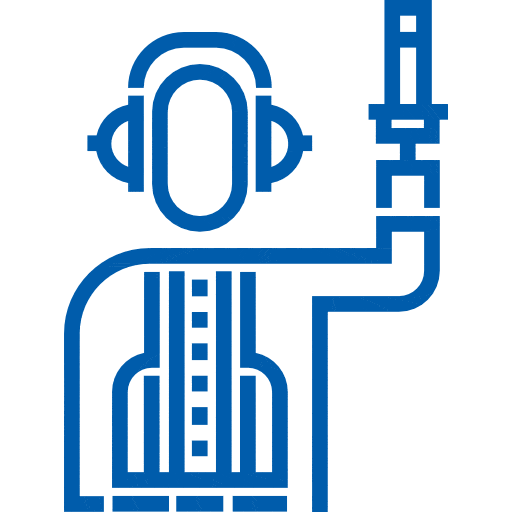 Included in all programs:
AWS cloud-based safety and quality management membership program for any transport operation

Customized web portal featuring a Safety Dashboard

Customized suite of forms to fit the needs of your operation (i.e., Flight & Technical Risk Assessment, Internal Evaluation/Audit Forms, Safety Meeting, Customer Service, etc.)

Initial SMS Training via webinar

System training via webinar

Limited Access (Auditors/FAA/etc.)

Kneeboard Risk Assessment

Bulletins & Operational Alerts

90 Day Follow-up Training (Reporting)

Safety Lab™ for unlimited data analysis

Hazard Risk Register

Custom SPIs

Your organization can be up and running in just a few days

Scalable for single assets to organizations with hundreds of assets

24/7 Support
A la Carte Benefits available:
​
Baldwin's suite of customized manuals include ERP, Operations, SMS, Maintenance; International, etc. that conform to ICAO/FAA/NAA and IS-BAO regulations and standards.

Safety Culture Survey & Report

SMS recurrent training

Safety Officer training

Safety Performance Monitoring Program with Statement of Conformity

Gap Analysis

Pre-Audit Preparation

IS-BAO/IS-BAH implementation and support

Data import for transition

ASIAS/ASAP

FDM/FOQA

External Safety Officer Services
Baldwin's SAVVYdoc™ Document Management:
​
Baldwin's proprietary interactive document management services make manual management easy.

Document Management software for creating, customizing and updating manuals

Baldwin's ICAO/FAA/NAA based suite of manuals can be customized for your needs or we can upload your manuals

Credentialed and experienced staff available for regulatory questions and support

Automatic notification of changes and updates to manuals

Click HERE to learn more!
To learn about our Enterprise-Level Program